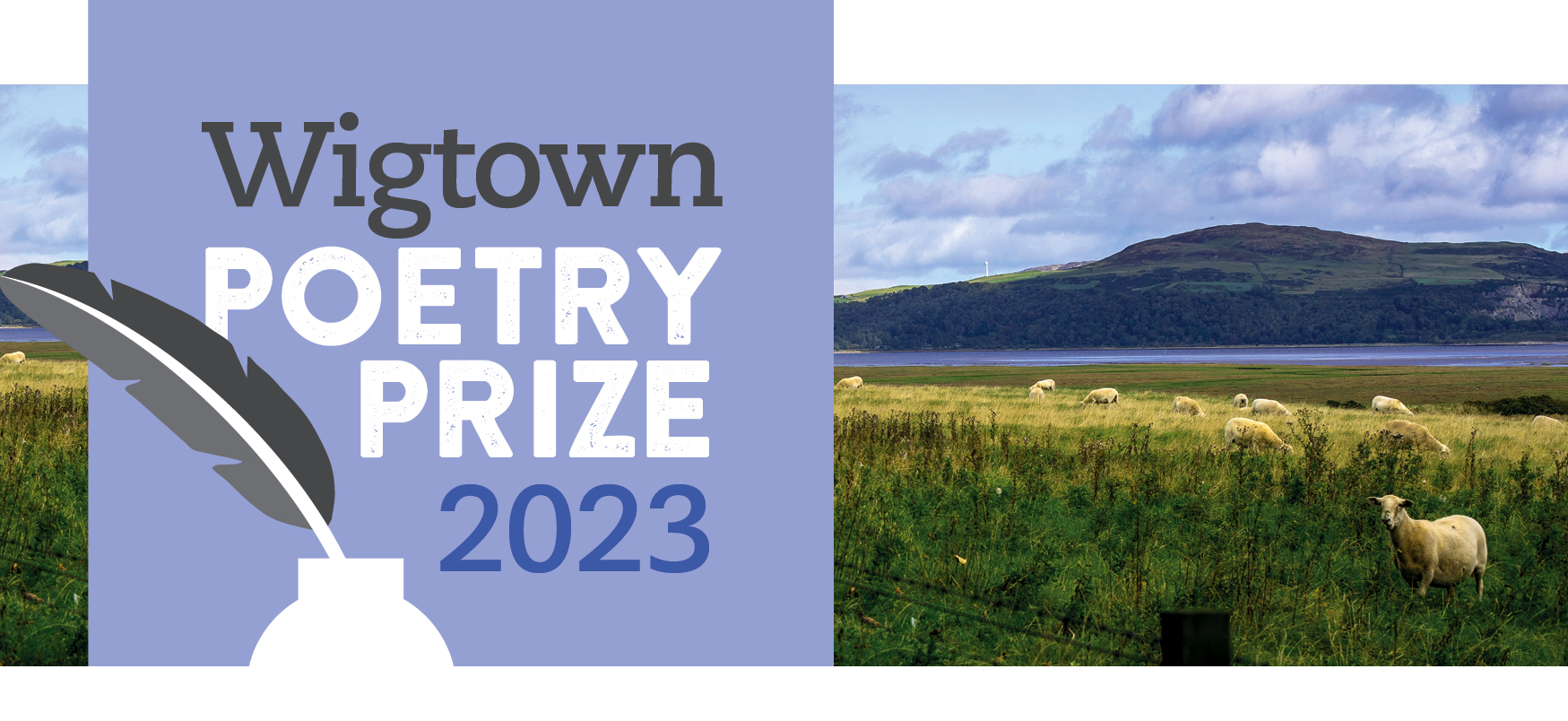 Launch Event Including Hints and Tips From the Judges
If you missed our launch event on 25 February, please don't worry. You can still catch it on our YouTube channel until 31 May 2021 here.
We are joined by the judges from each category who offer inspiration and encouragement to anyone that wishes to enter. The event also gives information about the Prize categories and a beautiful musical interlude by Sandy NicDhòmhnaill Jones. We are delighted to also be joined by last year's Prize judges who give an insight into their judging processes and entertain us by reading some of their own work.