2022 Judges
We are delighted to introduce the Wigtown Poetry Prize 2021 Judges:
Vahni Capildeo | Wigtown Prize and Alastair Reid Pamphlet Prize
Brian Holton | Wigtown Scots Prize
Anne C Frater | Wigtown Scottish Gaelic Prize
Wigtown Prize and Alastair Reid Pamphlet Prize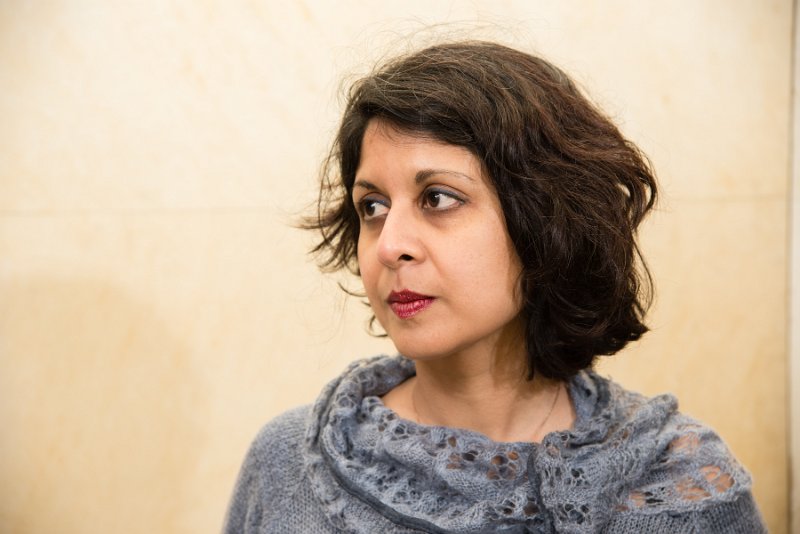 Vahni Capildeo
Vahni (Anthony Ezekiel) Capildeo FRSL is Writer in Residence and Professor at the University of York, an Honorary Student of Christ Church, Oxford, and a Lay Dominican Enquirer (Edinburgh fraternity). A Trinidadian Scottish writer of poetry and non-fiction, Capildeo's interests include traditional masquerade, silence, plurilingualism, and the poetics of place. The most recent of their eight books and nine pamphlets are Like a Tree, Walking (Carcanet, 2021), which was the Poetry Book Society winter choice, and Gentle Housework of the Sacrifice (Guillemot, forthcoming). Capildeo continued research on silence and trees while a Visiting Scholar at Pembroke College, Cambridge (2021). Projects have included 'Lighthouse and Anchorage', based on journal entries from Edinburgh winter lockdown walks and erasure poems after the medieval mystic Dame Julian of Norwich, for UNESCO 'Imagining Cities' hosted by the National Centre for Writing. They are a contributing editor at PN Review and a contributing adviser for Blackbox Manifold.
Scots Prize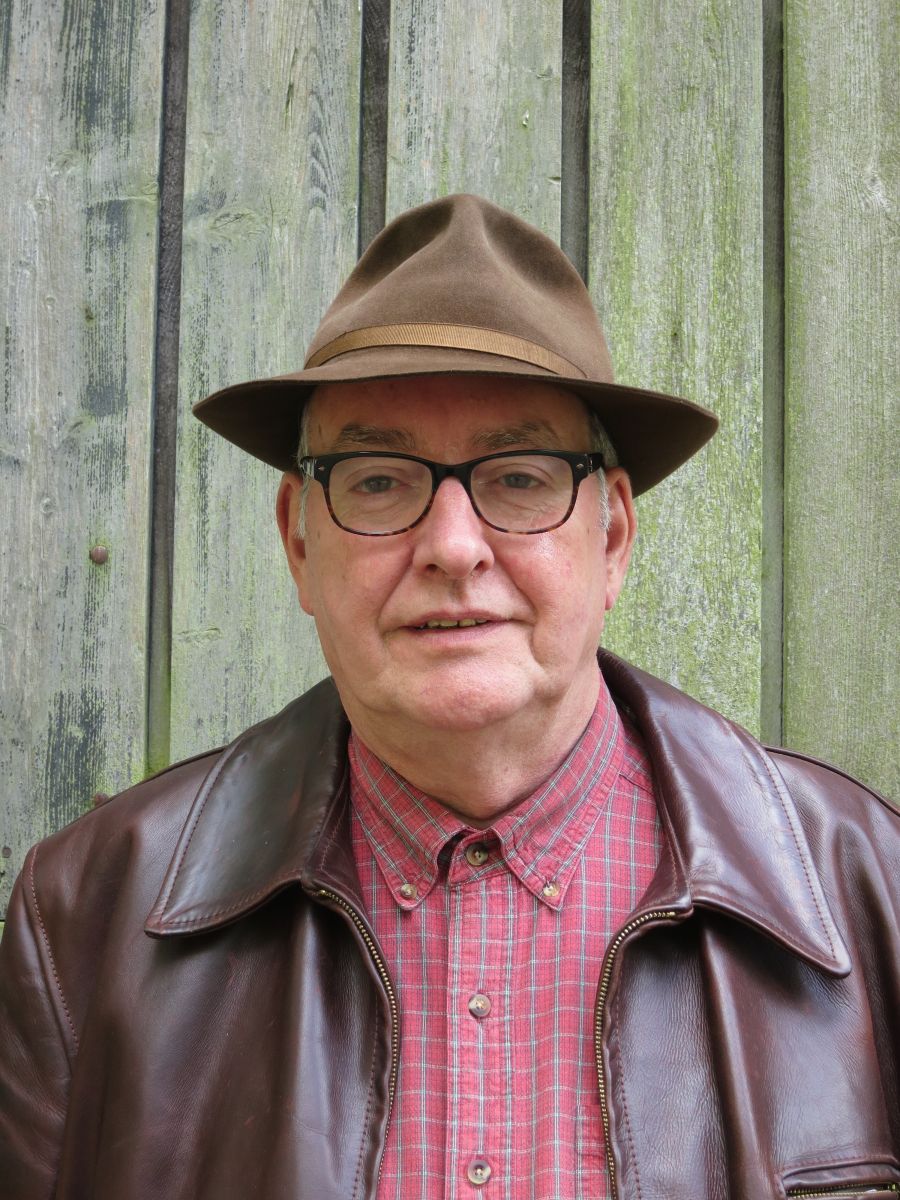 Brian Holton
Brian Holton translates poetry and prose from modern and classical Chinese into English and Scots. He has published almost twenty books of Yang Lian's work, including Narrative Poem (Bloodaxe Books, 2017) , Venice Elegy (Edizioni Damocle, various editions, 2019), and Anniversary Snow (Shearsman Books, 2019), which won the inaugural Sarah Maguire Poetry Translation Prize in 2021. His collection of classical Chinese poetry in Scots, Staunin Ma Lane, was published by Shearsman Books in 2016, and his Hard Roads an Cauld Hairst Winds: Li Bai an Du Fu in Scots was published by Taproot Press in 2022. His Scots translations of Song Dynasty lyrics, Aa Cled Wi Clouds She Cam, is coming from Irish Pages this year in Summer 2022. Anniversary Snow He makes regular appearances at conferences and literary festivals, and has lectured at universities in the UK, Europe, the USA, Canada, New Zealand, Hong Kong, China, and elsewhere. He has won prizes for his translations, and for his own original poetry.
Scottish Gaelic Prize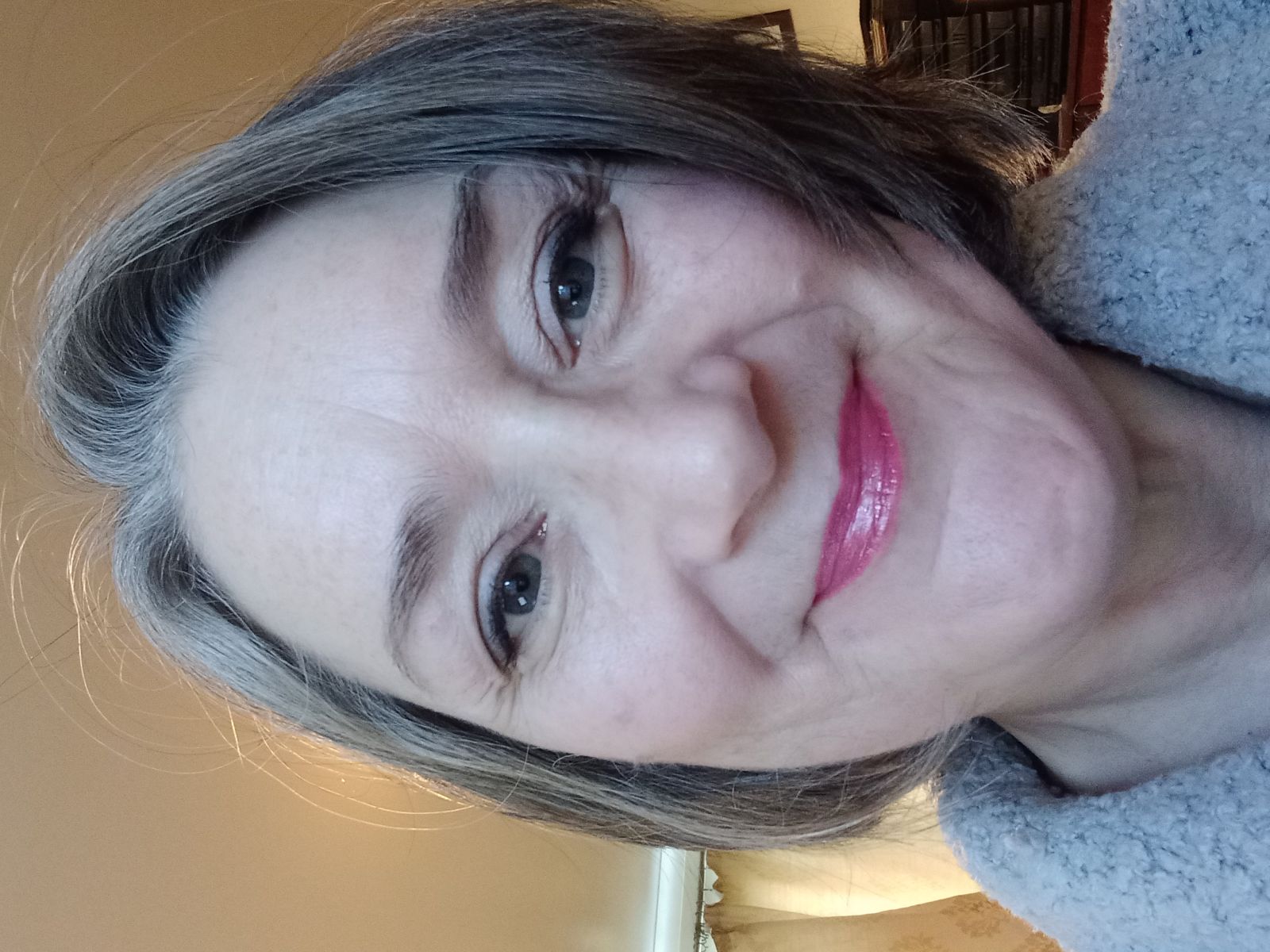 Anne C Frater
Anne C Frater grew up in Upper Bayble in the Isle of Lewis, in a home and a community where Gaelic was the main language. After gaining an MA (Celtic and French) and then a PhD from Glasgow University, she worked in various roles in the media before returning to Lewis in 1999. She is now a Senior Lecturer on the Gaelic-medium degree programmes at Lews Castle College UHI, and Programme Leader for BAH Gaelic Scotland. Her poetry reflects on the Gaelic language and community, as well as politics and more personal experiences. Her poems can be found in the two collections, Fon t-Slige (1995) and Cridhe Creige (2017), as well as in various anthologies.